This transportation services includes pick up and drop off in front of your address in Manhattan, Queens, and Bronx in New York City. Bethel appointment and round trip transportation service from NYC to visit 2 main locations: Watchtower Educational Center in Patterson, NY and the Watchtower Printery in Wallkill, NY
_______________________________________________________________

ITINERARY (All times are close approximates):
•6:30-7:30am Pick up at your hotel
• Tour at the Watchtower Educational Center in Patterson, NY (2 hour tour)
•12:00pm Lunch
•1:15pm Departure to Wallkill, NY
• Watchtower Printery & Farms tour (1.5 hour tour)
•5:30pm Departure to NYC
•7:30-8:00pm Arrival at hotel

________________________________________________________________
WE HAVE PRE-SCHEDULED THE APPOINTMENTS AT BETHEL FOR OUR TRANSPORT SEATS NOW AVAILABLE ONLINE. YOU DO NOT NEED TO MAKE YOUR OWN APPOINTMENTS VIA JW.ORG. THE TOURS ARE CONVENIENTLY SCHEDULED IN ENGLISH.
Our scheduled bookings for this route: Patterson Bethel tour 9:00am or 10:00am & Wallkill Bethel tour 2:30pm, 3:00pm or 3:30pm
(INTERNATIONAL CONVENTION DELEGATES: If you have your own Bethel tour tickets booked to correspond with our service schedule, you can request to join our group by emailing us to info@bethelandcitytours.com. For more delegate information visit here: https://www.bethelandcitytours.com/2019delegates )
ALTERNATIVE TOUR LANGUAGES AT PATTERSON AND WALLKILL:You can write your request on your order in the space provided (you will see this box on the order before booking), and we will check for availability at Bethel on your travel dates via www.jw.org . If not available at the branch, we will add you to our English tour bookings at the branches. Alternative language requests are subject to availability at the corresponding Watchtower Branch.
All tours inside the Bethel branches are free and open to the public. The tours are guided by volunteer bethelites serving in the branches.
________________________________________________________________
WE WILL REQUIRE THE FOLLOWING INFORMATION UPON BOOKING:

EMAIL ADDRESS
PHONE NUMBER
•PICK UP LOCATION AND TIME: If you have your hotel address available, please provide us the hotel name or residential address upon booking. If not available yet, you can email it later to info@bethelandcitytours.com . Your driver will provide an exact pick up time 1 day before your tour date for your address. We pickup at your front door within our convenient service area. https://www.bethelandcitytours.com/pick-up-area-map
•MEALS AND SNACKS: Please have breakfast before boarding the transportation in the morning. Your next scheduled meal will be at approximately 12:00 noon. Your driver will take you to a nearby restaurant in Patterson, NY for lunch. Or you can bring along your own prepared meal. There is space under your seat for your lunch bags. Cost of meals are not included.
•CANCELLATION: WE HAVE A STRICT NO-REFUND POLICY. We do not offer refunds for paid services. We recommend travelers insurance to cover travel cancellation costs in case of unforseen circumstances. OUR SERVICES DO HOWEVER HAVE A FLEXIBLE RESCHEDULING POLICY. Your tickets may be rescheduled if your travel plans have changed. Your payment will be credited in full towards your future services if rescheduled. New dates are subject to availability at the time of request. You can also choose to transfer your transport tickets to family and friends upon your request. The request must come from the email address that booked the services.

Photo Gallery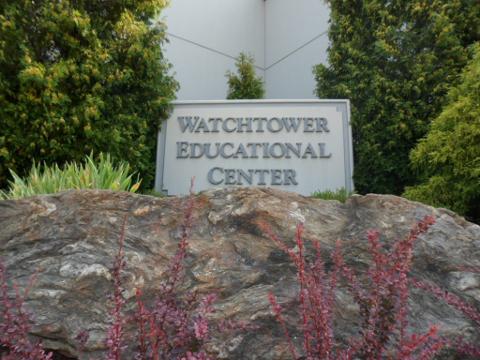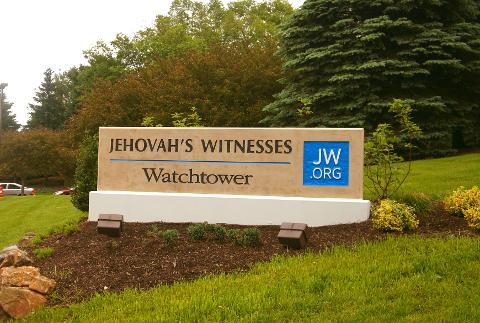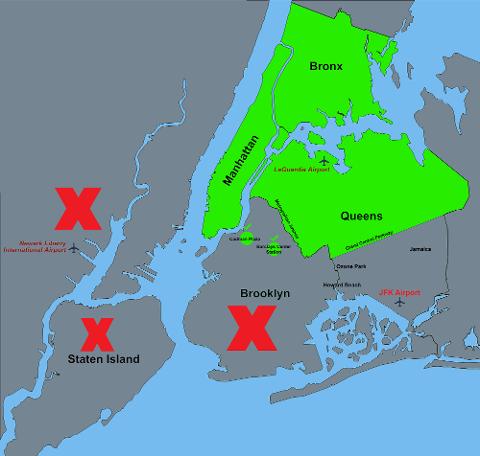 Terms and Conditions
Not subject to refund. All sales final. We advise you purchase travelers insurance. Non-refundable cancellations due to severe weather may occur. Non refundable unprecedented road complications, passenger emergencies or weather may in occasion hinder visiting both locations in the same day. Meal not included. Taxes Included. All tours inside Bethel are free and open to the public. You must have an appointment scheduled at Bethel through www.jw.org to join the guided tours. We have pre-scheduled these appointments for our passengers. We are an independent travel and transport agency. Our services are specialized for Jehovah's Witnesses, their families and friends. We welcome all our brothers and sisters of all ages.