This transportation services includes round trip transportation service from NYC to visit the Watchtower Bethel branch in Warwick. This is a 1 day trip with early morning departure from Midtown West in Manhattan. Pickup location will be near Port Authority Bus Terminal.
____________________________________________________________


ITINERARY:
7:00am Bus departs from Manhattan meetup location near Port Authority Bus Terminal.
8:30am * Arrival at Warwick Bethel. Enjoy the guided tour and visit the self-guided bible exhibits scheduled for the group at 9:00am or 9:30am.
2:00pm Bus departs Warwick World Headquarters for NYC
3:30pm Arrival in Manhattan near Port Authority Bus Terminal
WE HAVE RESERVED APPOINTMENTS FOR TOUR INSIDE WARWICK FOR EACH SEAT AVAILABLE ONLINE. YOU DO NOT NEED TO MAKE YOUR OWN APPOINTMENT VIA JW.ORG. You can request your audio guide in alternative languages upon arrival at the branch with your tour ticket.
This is a transportation service booking. All tours inside the Bethel branches are free and open to the public. For your added convenience we have scheduled the Bethel tour appointments for our groups ahead of time to correspond with our itineraries.
_____________________________________________________________
•WE WILL REQUIRE THE FOLLOWING INFORMATION UPON BOOKING:
FULL NAME
EMAIL ADDRESS
PHONE NUMBER
•PICK UP LOCATION AND TIME: This bus route requires the passengers meetup at a location in proximity to the Port Authority Bus Terminal to present tickets and board bus. The bus departs on time at 7:00am exactly.
•MEALS AND SNACKS: Please have breakfast before boarding the transportation in the morning. We recommend you bring along your own lunch. There is space underneath your seats to store your lunch, purses and travel totes. There are no restaurants available inside the Bethel branch.
•CANCELLATION: WE HAVE A STRICT NO-REFUND POLICY. We do not offer refunds for paid services. We recommend travelers insurance to cover travel cancellation costs in case of unforseen circumstances.
OUR SERVICES DO HOWEVER HAVE A FLEXIBLE RESCHEDULING POLICY. Your tickets may be rescheduled if your travel plans have changed. Your payment will be credited in full towards your future services if rescheduled. New dates are subject to availability at the time of request. You can also choose to transfer your transport tickets to family and friends upon your request. The request must come from the email address that booked the services.

Photo Gallery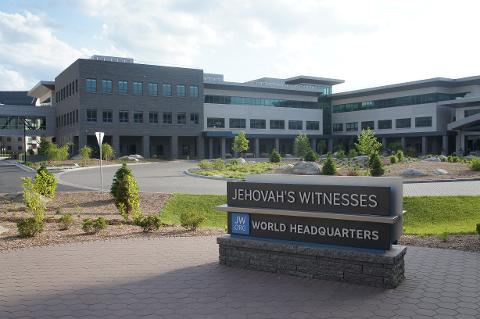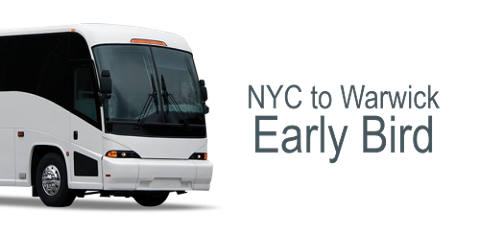 Terms and Conditions
Not subject to refund. All sales final. We advise you purchase travelers insurance. Cancellations or reschedule of services due to severe weather may occur. Non refundable unprecedented road complications, passenger emergencies or weather may in occasion hinder visiting bethel on the programmed day. Meal not included. Taxes Included. All tours inside Bethel are free and open to the public. We are an independent travel and transport agency. Our services are specialized for Jehovah's Witnesses, their families and friends. We welcome all our brothers and sisters of all ages.